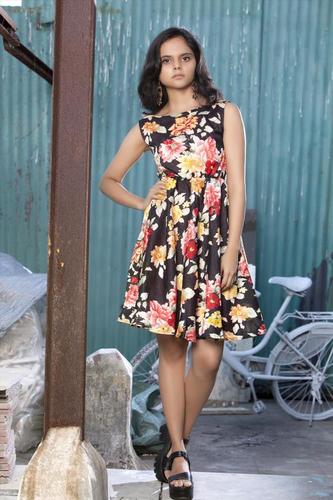 Awesome Black Cotton Silk kurti
Product Code : 3023BK1001
Product Description
Awesome Black Cotton Silk Flower Design Printed
Saree Exotica Is A Young And Vibrant Fashion Wholesale Store Based In Textile City Surat.
We Offer Unique Designer Handcrafted Womens Attire For Every Occasion
Our Extensive Range Of Exotic Womens Wear Comes In All Types Of Sarees, Lehenga Sarees, Lehenga, Salwar Kameez, Kurtis, Tunics, Designer Handwork Blouses, Indo Western Dresses, Leggings, Palazzo And Abayas.
Constantly Focusing On Research And Development, Our Exclusive Designers Are Able To Create Products In Keeping With The Newest Trends In The Industry.
Our Refined Creativity Has Achieved A Greater High With Recognition From The Finest Designers Of The Fashion Industry. The Collection Has Been Adorned By Showstoppers At Major Events From Time To Time Only To Be Applauded By The Prestigious Audience.
Catalog Code :Bk 3023
Sku code : 3023Bk1001
Product Type : Awesome Black Cotton Silk Flower Design Printed A-Line Tunic
Color : Black
Fabric : Cotton Silk
Work : Printed
Size : Customized Up To 42"
Feel Free To Write Us Back For Any Queries.